Below you can find the solution that can be used in the process of creating your coin.
To fulfill the expectations of our customers, we produce coins in over 15 colors of metal plating. In addition, we offer medals painted with enamel, characterized by high durability. In accordance with the individual design of each client, we make one or two-sided with colorful graphic elements.
The coin's edge is a very important part that gives it an unique character. We've got 6 different patterns
available.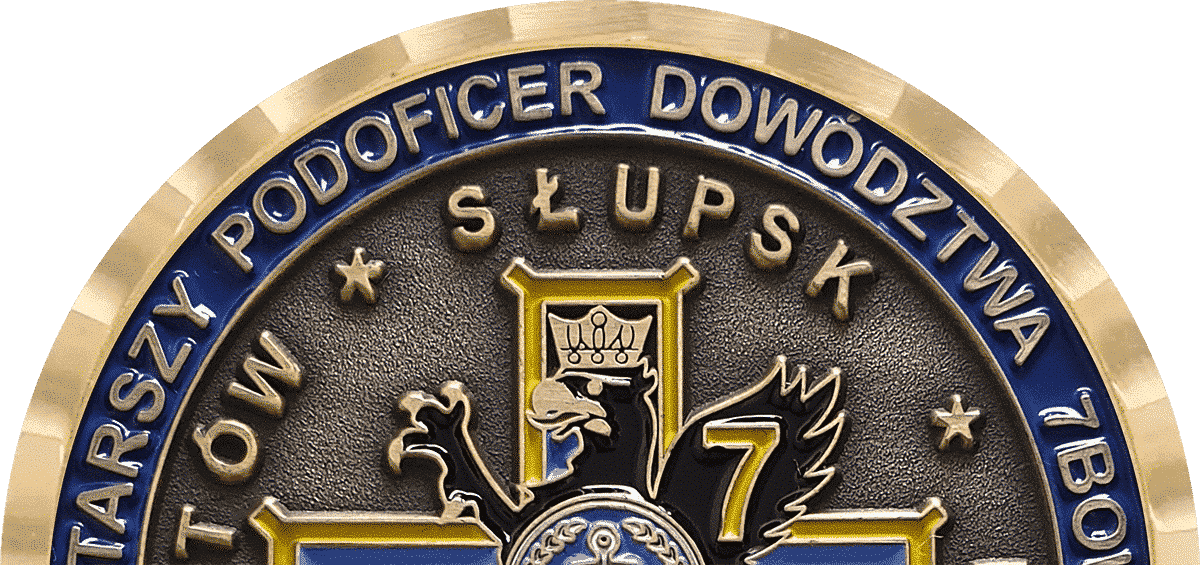 BEVEL EDGE
ROPE EDGE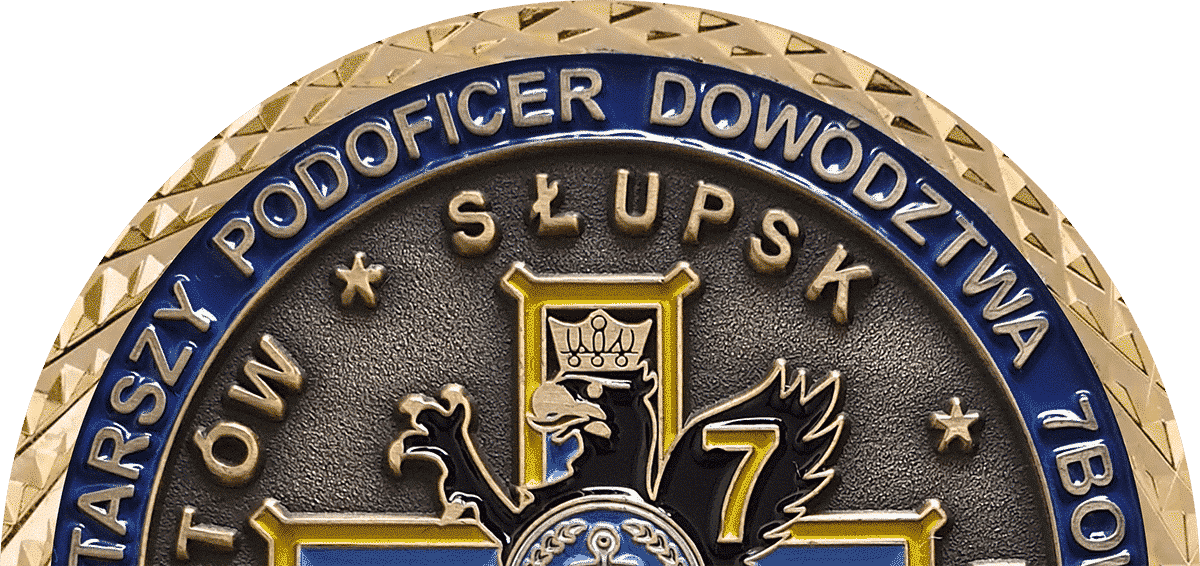 CROSS EDGE
FLAT EDGE
FLAT WAVE EDGE
Order your own Coin now
Are you ready to receive a free quotation and get to know about all possibilities of our company? Contact us!